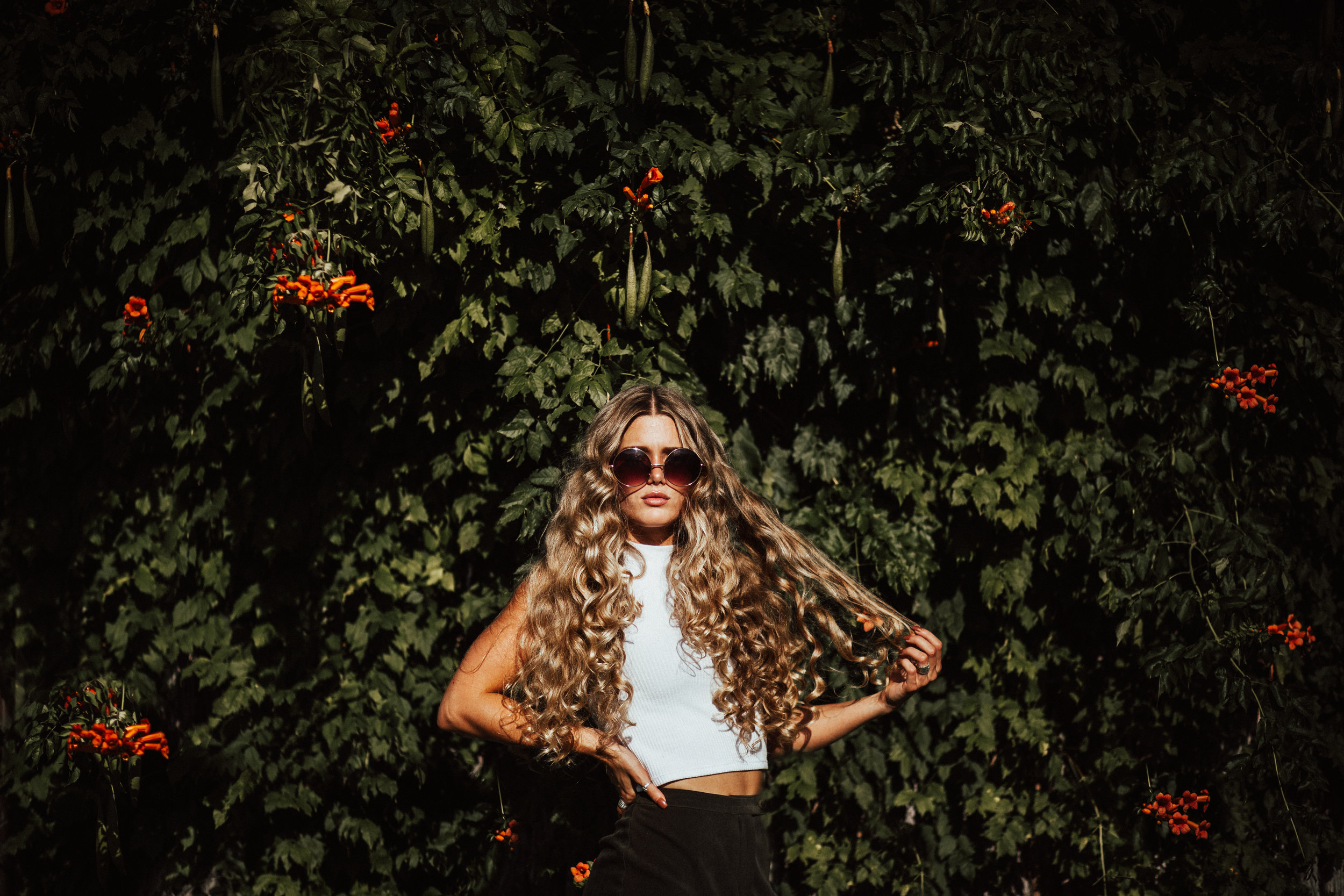 About
Bohemian Rose Hair Studio is a fun & creative hair studio located in Bay Ridge, Brooklyn where you can trust your hair is in excellent hands. We strive to create a warm, caring environment for both our clients and staff. Caring about the needs of our clientele has and will always be our main focus. We are constantly educating our stylists on the newest techniques and trends. Although we are bohemian influenced, that isn't the only style we are trained in!
"The reason we initially wanted to open a salon was to create a better work environment for ourselves and employees. We wanted to create a place that was comfortable and fun; somewhere both staff and clients would love coming to. We also wanted to build something our children would be proud of, and show them what hard working women can accomplish! I opened up a salon to create a new and fresh environment. I was at the next chapter in my life and wanted nothing more than to have something to call my own. I wanted to create a space that people could call home, nothing stuffy or pretentious, and keep it simple." - Tarin & Nicole (Co-owners of Bohemian Rose Hair Studio)



Follow Us on instagram! IG: @bohemianrosehairstudio
Want to work at bohemian rose?
We're looking for new full time assistants to join our team! Our assistants must be hardworking, passionate about their craft and all things hair. The ideal assistant should always be willing to learn and grow with us. We offer weekly classes to all of our assistants to help you reach your full potential, so you can work your way up to being a stylist on the floor. .

You MUST have your cosmetology license or in the process of receiving one. If you or anyone you know would like to apply e-mail info@bohemianrosehairstudio.com with a resume!
free davines hair mask
The Spotlight Circle: An illuminating hair mask designed to bring instant shine and brightness to hair, enhancing natural or cosmetic color. Rich in fatty acids, vitamins and proteins, the Moringa oil in this mask nourishes and enhances shine without weighing hair down. Apply to towel-dried hair after shampooing. Process for 10 minutes, comb through and rinse. Proceed with styling.

Free with every product purchase of $30+ while supplies last!